Every year, hotels pour resources into RFP negotiations...
Makes sense, right?
Sellers should be focused on customers during the peak decision-making stages of their buying process.

The reality is...
This approach grossly undermines sales potential, and their efforts cost the organization the equivalent of several fully salaried resources...
Every. Single. Year.
FEATURE
The annual Corporate Travel RFP nightmare is… totally avoidable.
MODIV takes a deep dive into the wildly time-consuming, costly and complex process surrounding the corporate travel hotel sourcing process.
FAST FWD
Our take on what's trending in the industry.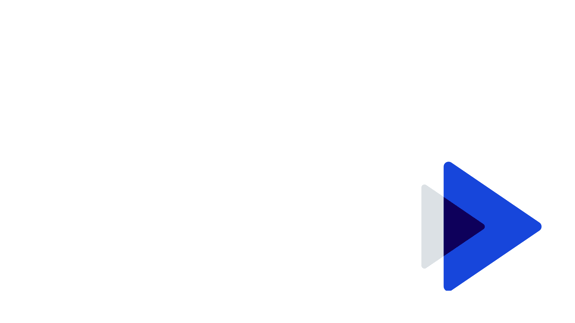 ALL
SALES & REVENUE
CUSTOMER EXPERIENCE
TRENDING
NEWS