Hotel sourcing and management is one of the most complex processes corporate travel buyers and hotels must wrap their heads around, especially for global programs using thousands of properties across the globe. ​

On the surface, it seems straightforward: Travel buyers and agencies send requests for proposal (RFPs) to hotels they wish to obtain bids from, on rates for the upcoming year(s) for their clients. Rates are negotiated, programs are finalized, and performance is monitored. ​
The reality is not so simple, resulting in a grueling annual – or in some cases, always on – RFP process. ​

To illustrate a snapshot of this complexity, here's the annual Corporate Travel RFP Process by the numbers…

As of 2022... there are
700+ fields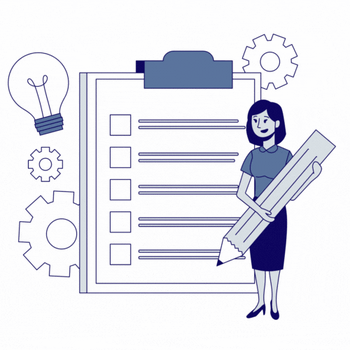 in the "Gold Standard" GBTA RFP Template





6-8 months
or more spent on the RFP process annually
That's valuable time from...
3-5 stakeholder groups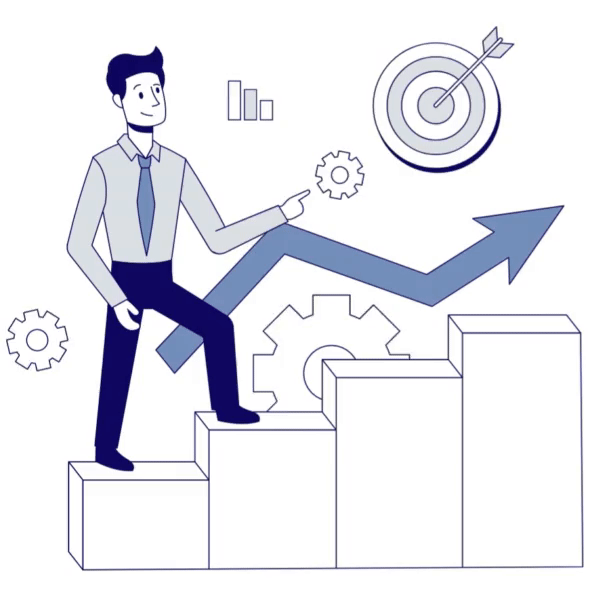 such as sales, revenue management and leadership involved in RFP Season activities
Sales alone must complete...
19 steps
of administrative tasks before renegotiation, and that's all before being pulled into the average
5-10 touchpoints
required for a single complex RFP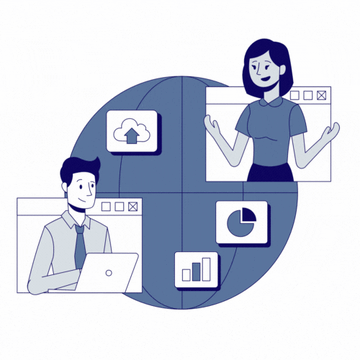 70-80% of rates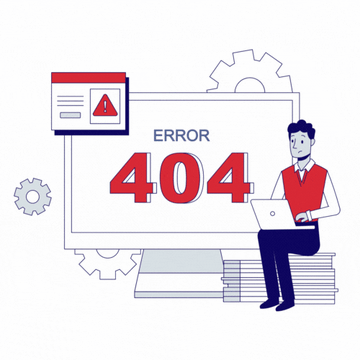 are loaded incorrectly, and it takes three rate audits to achieve only 90% accuracy
Ultimately resulting in...
INFINITE
opportunity cost due to sellers spending high-value time on low-value activities
---
With valuable sales time, talent and opportunity on the line, we're reminded of a harsh truth:
"This is the way we've always done things" are the most expensive words in business.
As of 2022...
There are
700+ FIELDS
in the "Gold Standard" GBTA RFP Template